Vegan H!ndu g!rl for pak! musalmans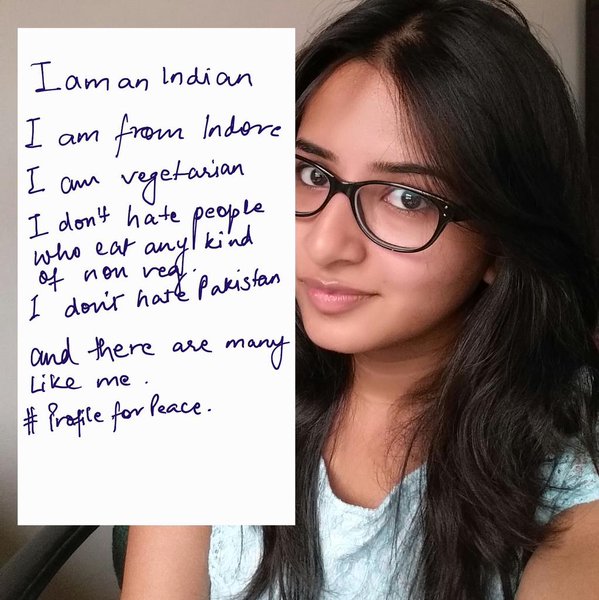 H!ndu g!rl
She explicitly mentions that she is a vegan.
I'll unveil what it really means, the hidden message that not everyone can interpret, devoid of any sugarcoating in its true form. Special emphasis was given to vegan and non-vegan and then linked to pakistani (musalmans).
It implies vegan hindu girls love erect meat of the beef eaters (mus) between their legs.
umm kya kar unke hote he itne mast hai aur openly bol bhi nahi sakte isilaye sugarcoat karke bolna padta hai.