H!ndu Musl!m marriage again Ank!ta Fa!z this time
Ank!ta and Fa!z met each other while pursuing MBA and in their own words, it was love at first sight. Ever since that, the two have given us relationship goals every step of the way. The fact that they came from different religious backgrounds, and that Ank!ta's family initially disapproved of the match.
Ank!ta spent 2 years trying to convince her parents.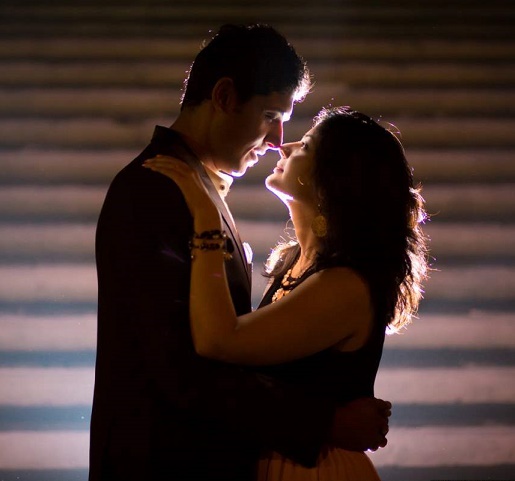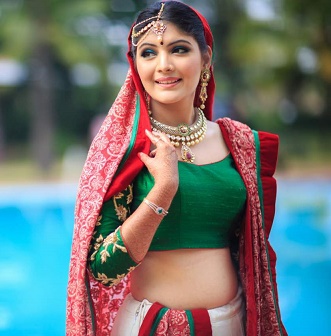 http://www.ndtv.com/offbeat/four-weddings-and-an-interfaith-couple-this-love-story-is-relationshipgoals-1674490?fb