I want to share my sissy brahmin Hin** Dick's pictures.
A dick that us of no use. A dick which can never satisfy a women especially a Hindu women.
Please share them on your site.
Let my Hindu sisters & mothers know that how impotent & sissy we actually are.
You can also publish my mail id.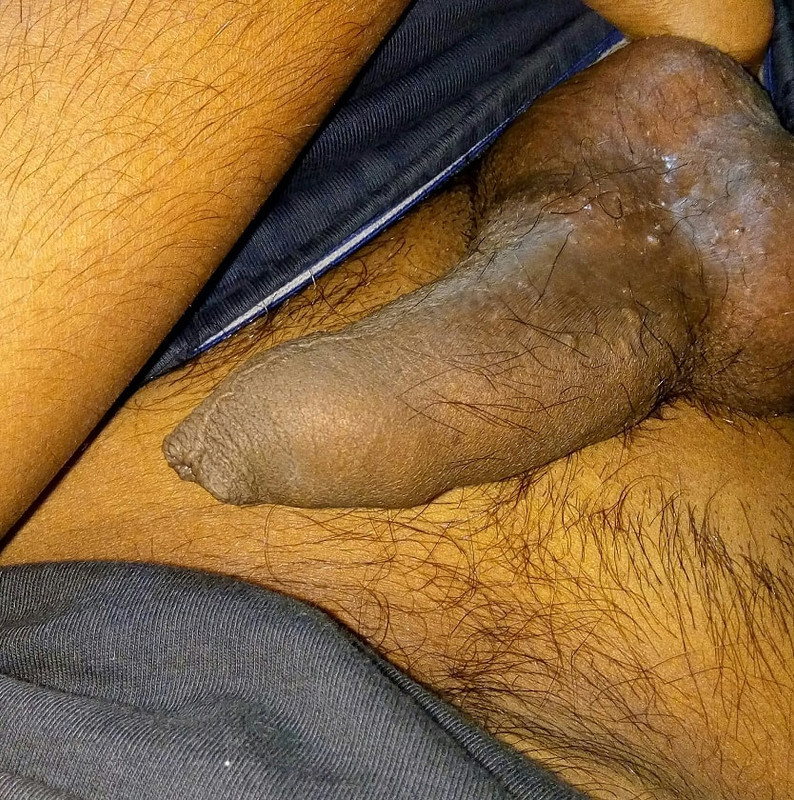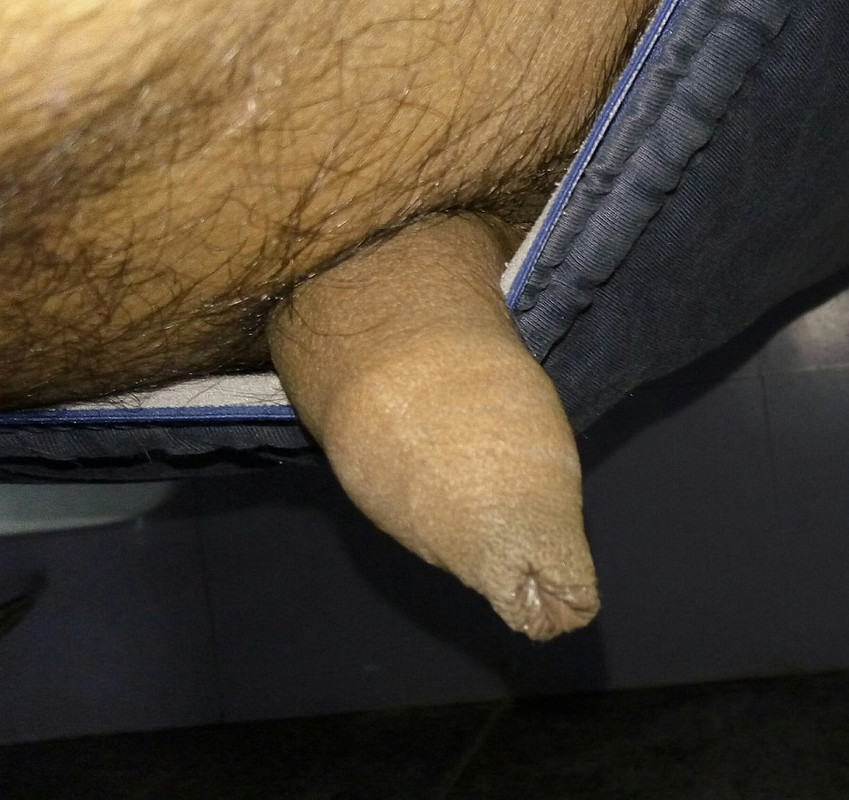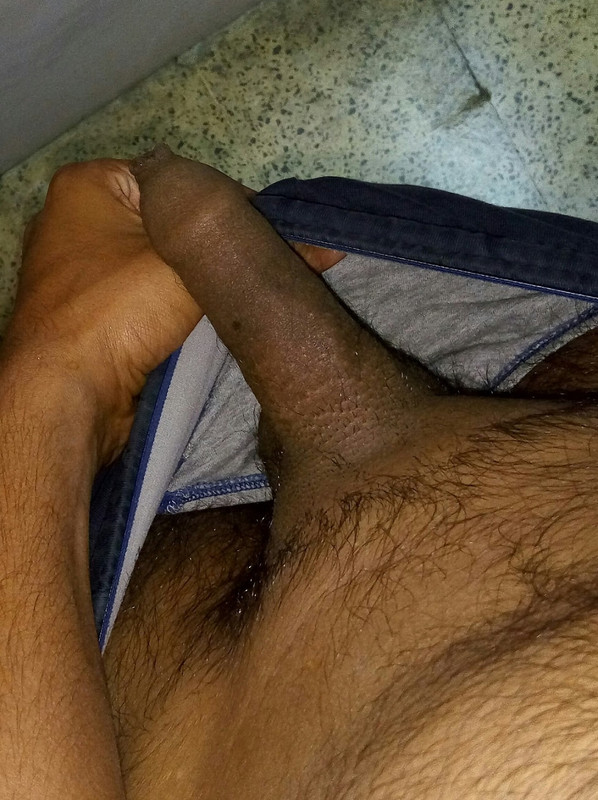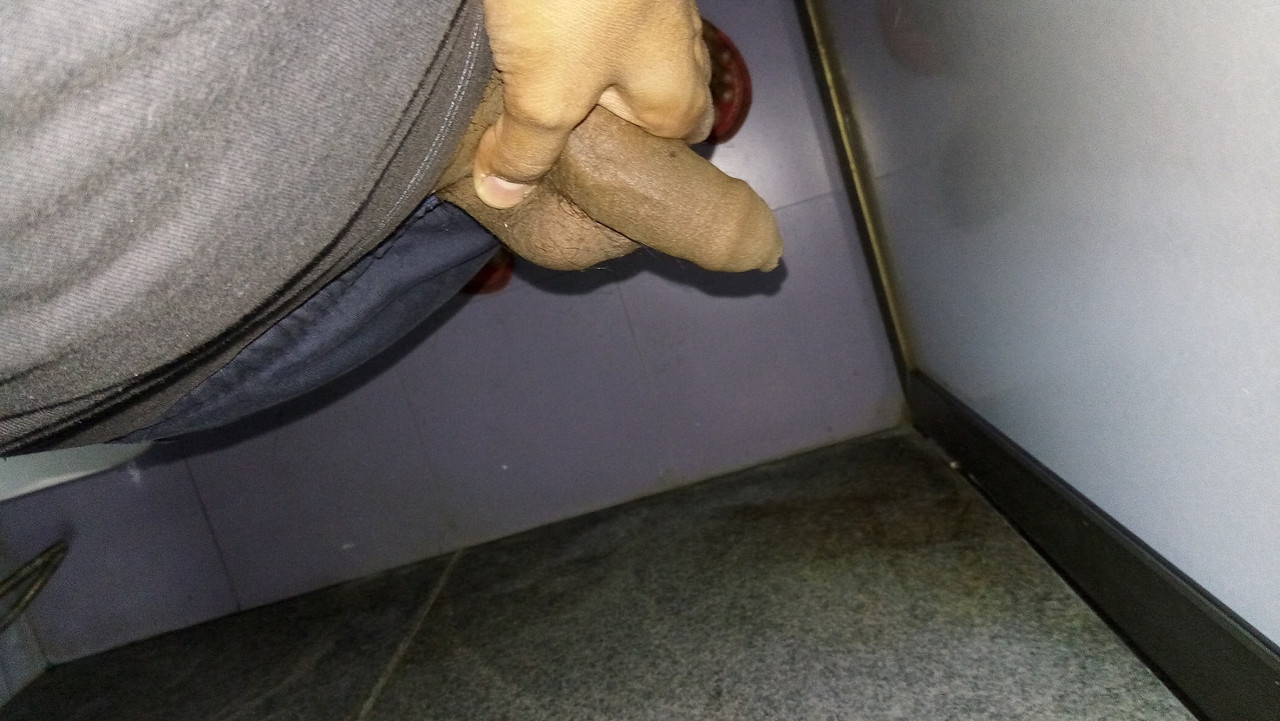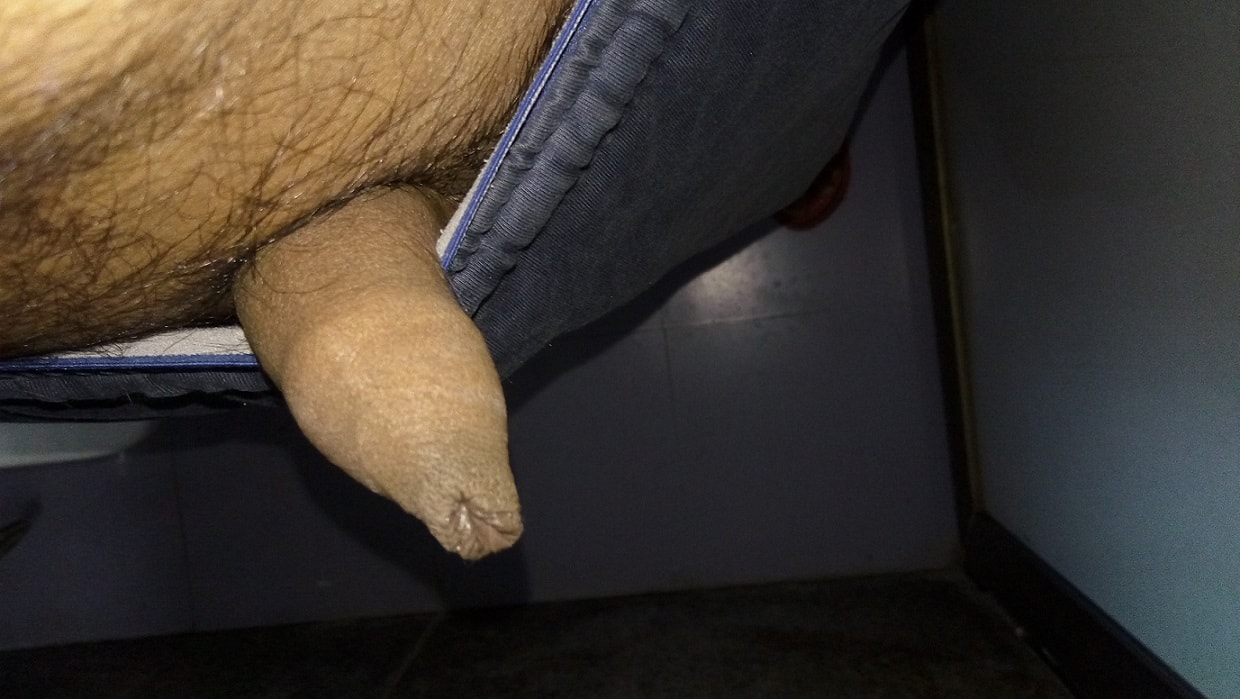 It seems your dick also suffers from phimosis / paraphimosis which can be fixed but you wont fix it, you enjoy being a sissy and you would continue to enjoy your sisters riding muslim lunds.
https://interfaithxxx.com/so-many-hindu-mens-penis-suffer-from-phimosis-and-paraphimosis