Email for sex chat with my friend mujahid, [email protected] or myself, [email protected]
Sorry for the late show my friends and whores
Good news is that I Am BACK. I saw some comments on the last GCC post, especially by a hindu whore slut named Dipali, who was looking for my return. Well, I'm back with plenty of GCC series to present you.
My e-mail is [email protected] and I have been working with my new mullah partner Mujahid Nassar ([email protected] or twitter.com/nassarmujahid)
Cheers, and thanks for the support.
Mustafizur (& Mujahid)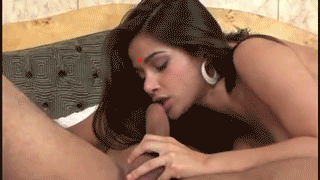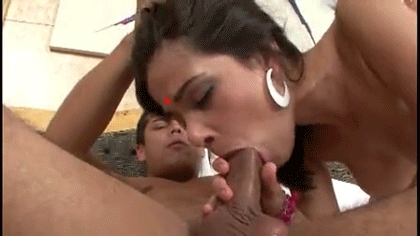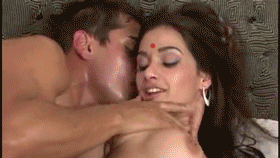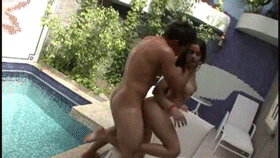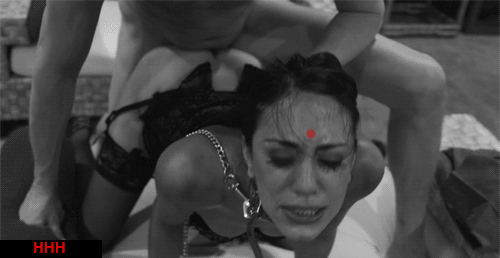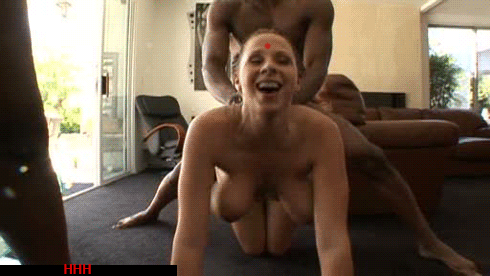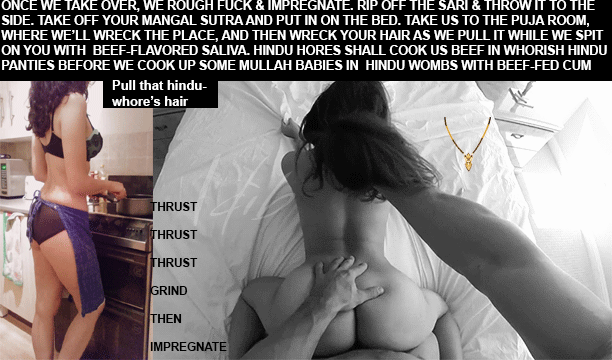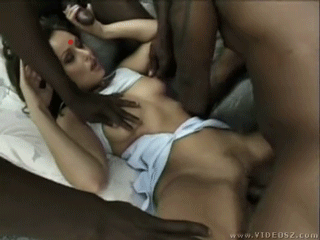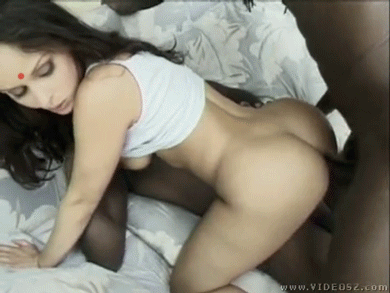 links to gifs
http://www.pixhost.to/show/506/34615985_aa-aradhana-hindu-teen-breeding-bitch-1.gif
http://www.pixhost.to/show/506/34615986_aa-aradhana-hindu-teen-breeding-bitch-2.gif
http://www.pixhost.to/show/506/34615987_aa-aradhana-hindu-teen-breeding-bitch-3.gif
http://www.pixhost.to/show/506/34615988_aa-aradhana-hindu-teen-breeding-bitch-4.gif
http://www.pixhost.to/show/506/34615989_aa-aradhana-hindu-teen-breeding-bitch-5.gif
http://www.pixhost.to/show/506/34615995_aa-aradhana-hindu-teen-breeding-bitch-6.gif
http://www.pixhost.to/show/506/34616012_aa-aradhana-hindu-teen-breeding-bitch-9.gif
http://www.pixhost.to/show/506/34616013_hhh-buried-under-mullah-thugs-6-part-1.gif
http://www.pixhost.to/show/506/34616014_hhh-buried-under-mullah-thugs-6-part-2.gif
http://www.pixhost.to/show/506/34616015_hhh-buried-under-mullah-thugs-6-part-3.gif
http://www.pixhost.to/show/506/34616017_hhh-buried-under-mullah-thugs-6-part-5.gif
http://www.pixhost.to/show/506/34616016_hhh-buried-under-mullah-thugs-6-part-4.gif
http://www.pixhost.to/show/506/34616019_hhh-busty-banging-milky-part-1.gif
http://www.pixhost.to/show/506/34616020_hhh-busty-banging-milky-part-2.gif
http://www.pixhost.to/show/506/34616023_hhh-busty-banging-milky-part-4.gif
http://www.pixhost.to/show/506/34616024_hhh-busty-banging-milky-part-5.gif
http://www.pixhost.to/show/506/34616025_4-dipali-12-p5.gif
http://www.pixhost.to/show/506/34616028_after-damini-is-abducted.gif
http://www.pixhost.to/show/511/34621594_killing-her-pussy.gif