From the refugee camps to the homes of the whites, the daughters of Europe are enjoying muslim manhood everywhere.
The craze for muslim cock among many white women has tempted even the white males into worship muslim cocks that are entering Europe predominantly from the manly lands of africa and arabia which isn't a surprise since white men are good at cuckolding.
In such a situation the go-to place for many whites is good old tumblr which is more popular in the west. Hence the result.
Hundreds of such blogs have come up and new ones keep coming up every now and then which are mostly made by the whites who want hard and strong muslim cock. With the approval of white women the strong saracen seed is spreading across the white lands of Europe.
Just of few of them.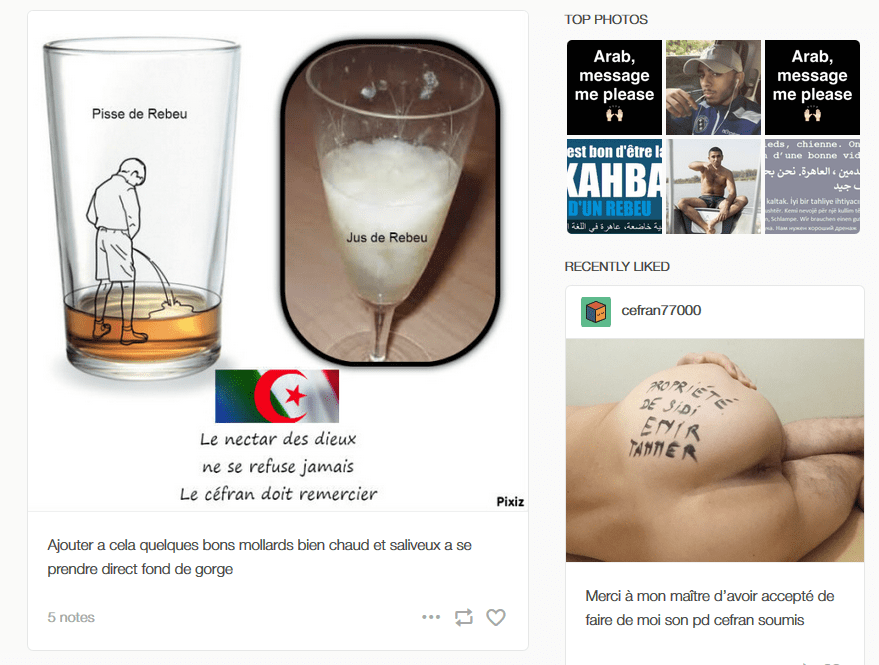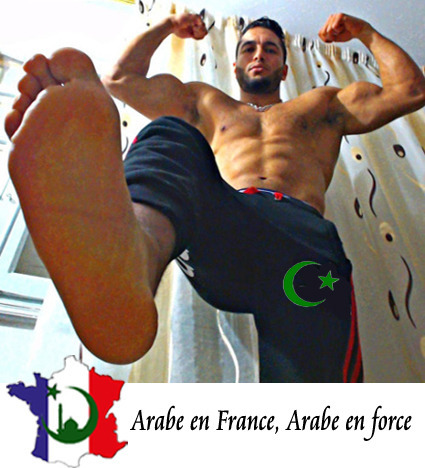 Part 2: https://interfaithxxx.com/whites-craving-for-muslims-part-2